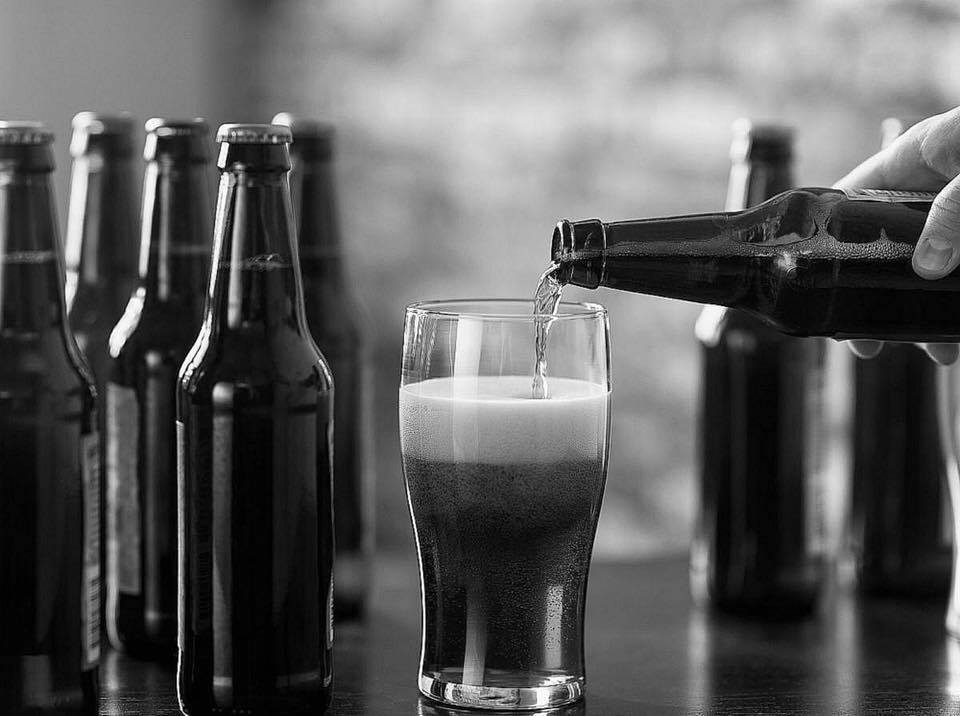 Cheers & Welcome! Bottle of Hops was established in 2016, as a result of one mans search for a new hobby.The little home brewery is run by one man, two hands and a lot of passion. All beers are 100% brewed by hand and only by natural ingredients. No beer is brewed for commercial use and can only be enjoyed by trading beer4beer or as an invitation on special occasions. If you have tasted any of the beers, you're a very lucky and special person, and it would appreciated if you rated the beer at Untappd.com.
If you want to provide Bottle of Hops Brewing with some personal feedback about the beers, the website or just want to have personal contact, please do! The easiest way to get in touch is through the form under the heading "contact".
Bottle of Hops Brewing is also available on Instagram: bottleofhops
CHEERS! and once again very welcome to Bottle of Hops Brewing.